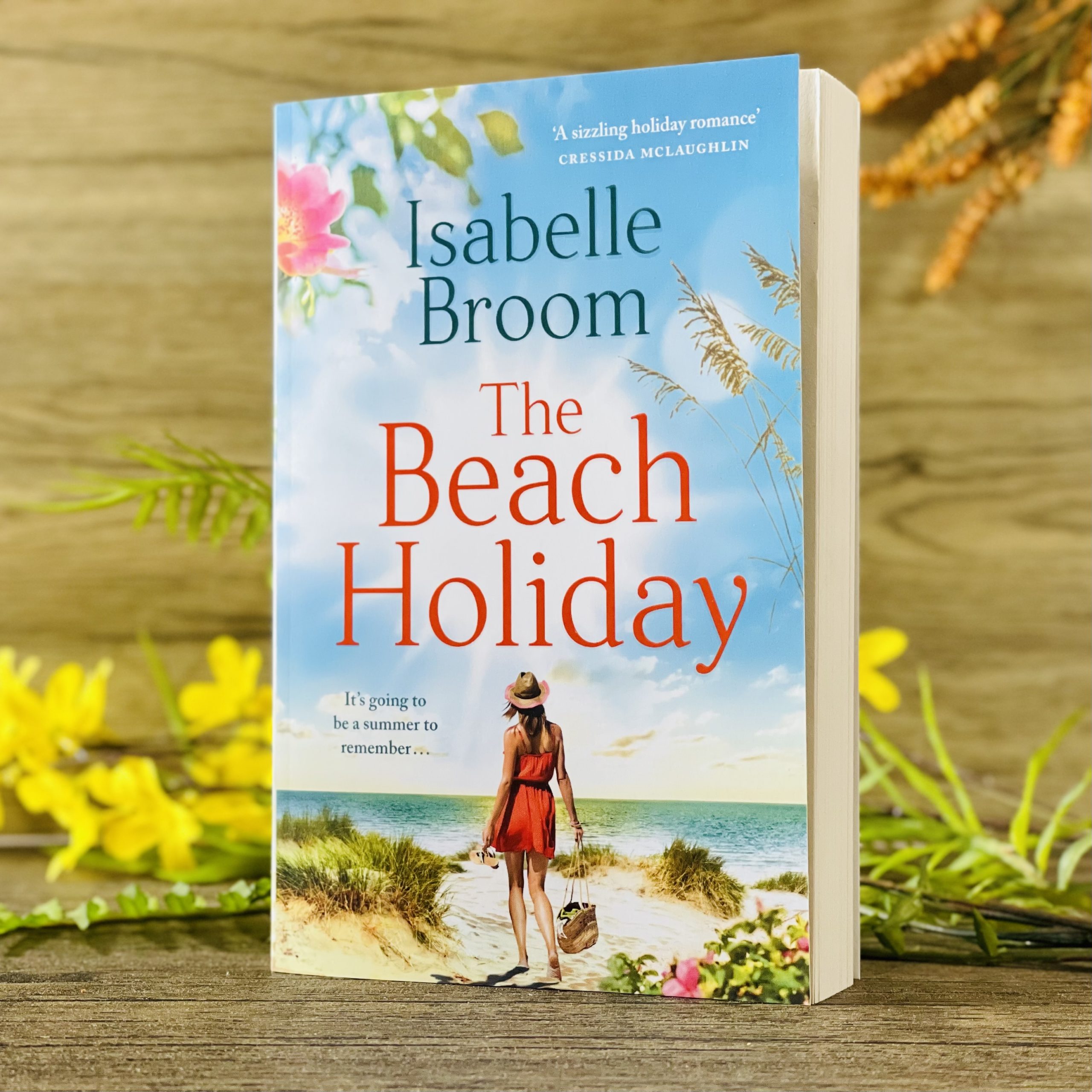 Isabelle Broom's books are consistently five star reads for me and this one was no exception. Warmth, romance and sunshine filled every single page. There was the right amount of romance, emotion and humour. And Tom Hanks. The ultimate escapism read – perfect for devouring in the Summer Sunshine or curling up with under a blanket during the chill of Winter. The best bit? Fantastic lead characters, very realistic and very down to earth.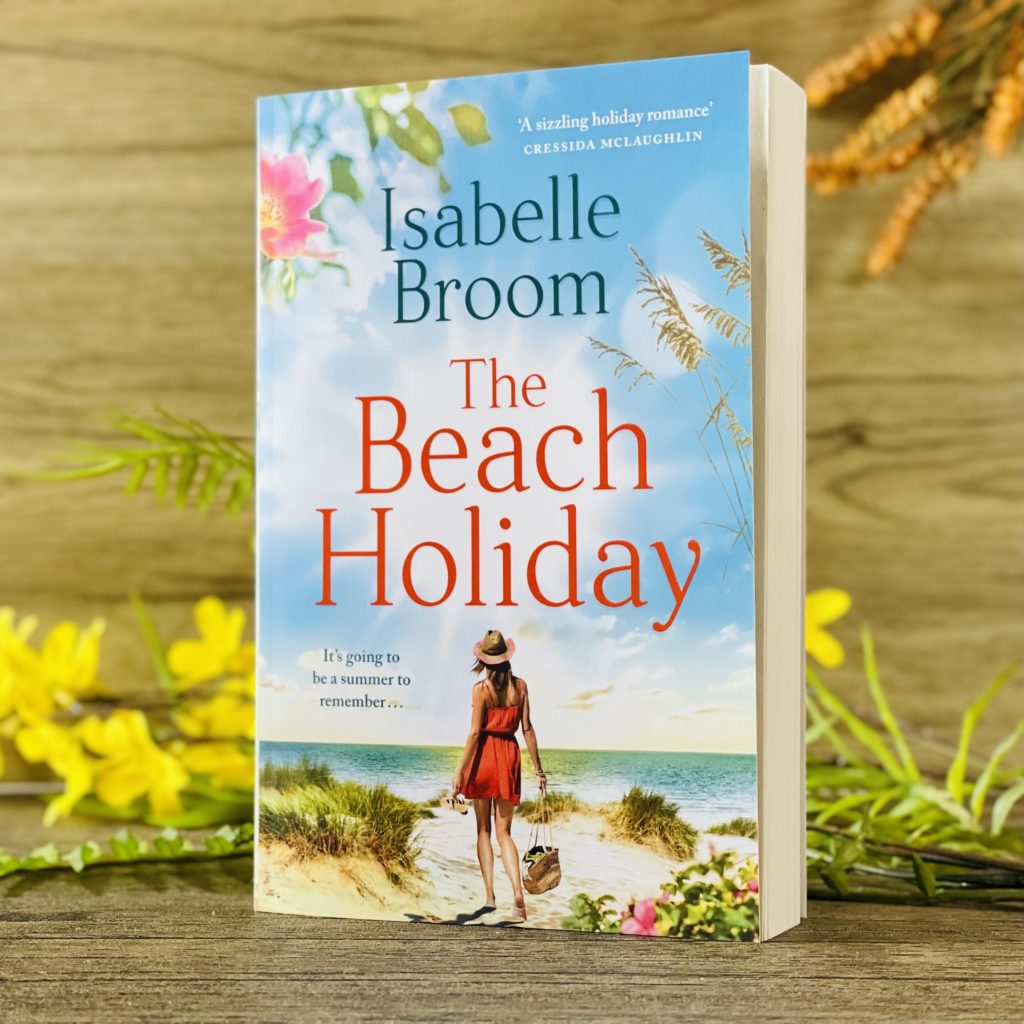 About the Book
SHE'S SEARCHING FOR INSPIRATION

All aspiring novelist Honor has ever wanted is to be successful. She thinks it's the only way she can impress the father who abandoned her, the boyfriend who gave up on her, and the nagging voice in her head that tells her she's not good enough. She wants to find a story that will change her life.

HE'S SEARCHING FOR LOVE

When she's invited to spend a summer abroad in The Hamptons, Honor realises it could be the dream setting for a book. And a chance encounter in real life provides her with the perfect material for her leading man. But blurring fact and fiction is a dangerous game…
About The Author
Isabelle Broom was born in Cambridge nine days before the 1980s began and studied Media Arts in London before joining the ranks at heat magazine, where she remained for 12 years. Always happiest when she off on an adventure, Isabelle now travels all over the world seeking out settings for her novels, as well as making the annual pilgrimage to her true home – the Greek island of Zakynthos. Currently based in Suffolk, where she shares a cottage with her two dogs and approximately 467 spiders, Isabelle fits her writing around a busy freelance career and trying not to be crushed to oblivion under her ever-growing pile of to-be-read books.
[Photo Credit; Goodreads]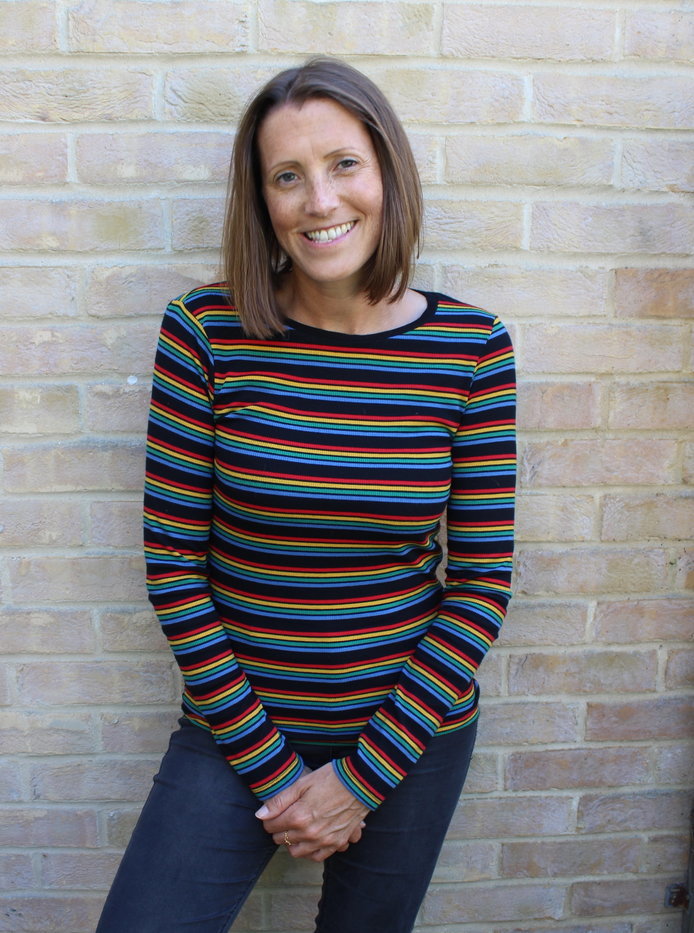 Purchase the Book
This book can be purchased in our store either on its own or in a cosy Book Box.