A disturbing read, both brutal and oddly compelling the descriptions, the characters, the grittiness and the darkness within the pages.
I felt this book. The whole time I was reading it, during a heatwave, I felt cold – I felt the coldness of Autumn along with the decay and loss that comes with it. This book wasn't vibrant or bright, but nor was it dull and dejected. It was some kind of gothic, hypnotic middle ground that I couldn't tear myself away from.
The best bit? Like with most gothic novels, the idea is to address the badness, the dark side of human nature. Ronnie Turner does this without seemingly batting an eyelid. She's no afraid to point out the very darkest depths that people go to, and there's absolutely no sugar-coating in any of the gritty chapters in this book.
I entered the shop in the early pages, and didn't leave until I'd finished. Ronnie Turner is a word smith and has created a deeply disturbing novel that won't let you go. I both loved and loathed it.
A melodramatic narrative set against a cold, isolating backdrop, the perfect gothic thriller.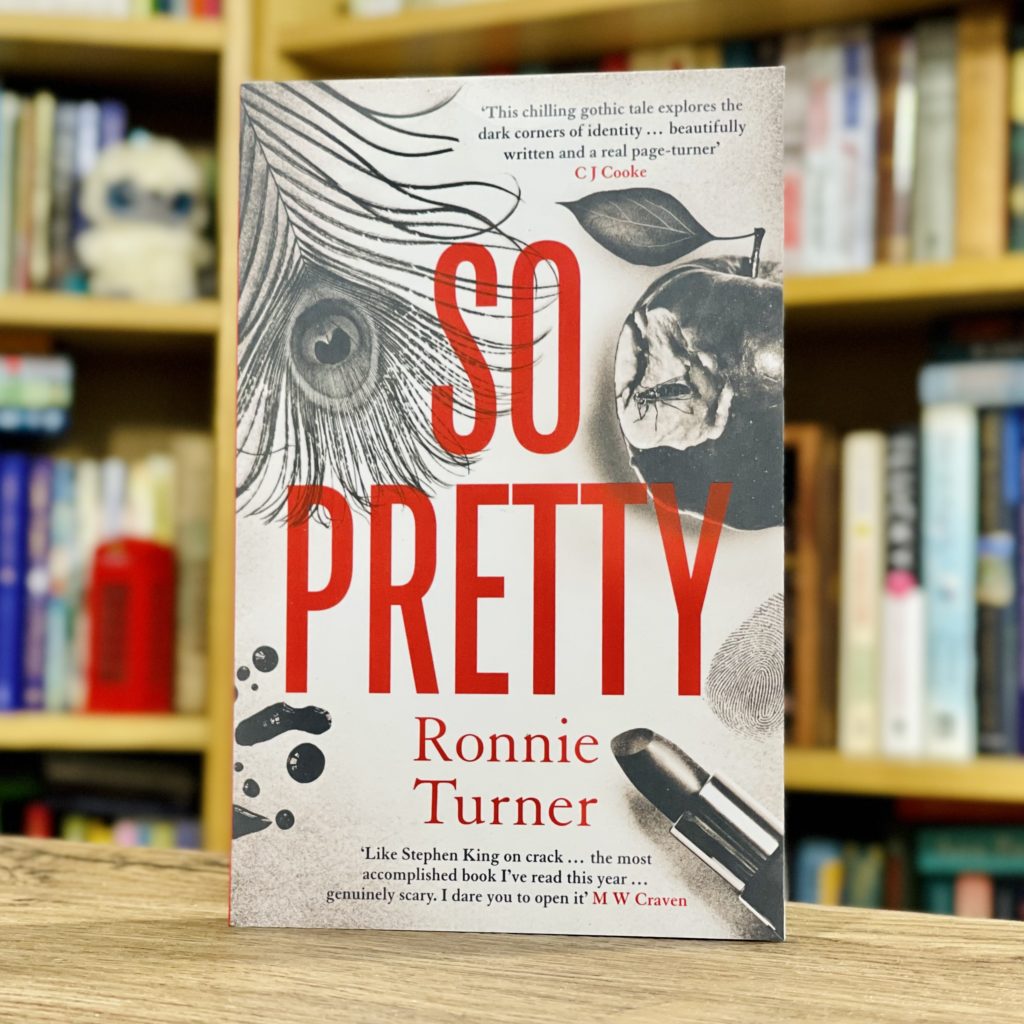 About the Book
The arrival of a young man in a small town sparks, hoping to leave his past behind him, but everything changes when he takes a job in a peculiar old shop, and meets a lonely single mother…
When Teddy Colne arrives in the small town of Rye, he believes he will be able to settle down and leave his past behind him. Little does he know that fear blisters through the streets like a fever. The locals tell him to stay away from an establishment known only as Berry & Vincent, that those who rub too closely to its proprietor risk a bad end.
Despite their warnings, Teddy is desperate to understand why Rye has come to fear this one man, and to see what really hides behind the doors of his shop.
Ada moved to Rye with her young son to escape a damaged childhood and years of never fitting in, but she' s lonely, and ostracised by the community. Ada is ripe for affection and friendship, and everyone knows it.
As old secrets bleed out into this town, so too will a mystery about a family who vanished fifty years earlier, and a community living on a knife edge.
Teddy looks for answers, thinking he is safe, but some truths are better left undisturbed, and his past will find him here, just as it has always found him before. And before long, it will find Ada too.
About The Author
Ronnie Turner grew up in Cornwall, the youngest in a large family. At an early age, she discovered a love of literature and dreamed of being a published author. Ronnie now lives in Dorset with her family and three dogs. In her spare time, she reviews books on her blog and enjoys long walks on the coast. So Pretty is her second novel.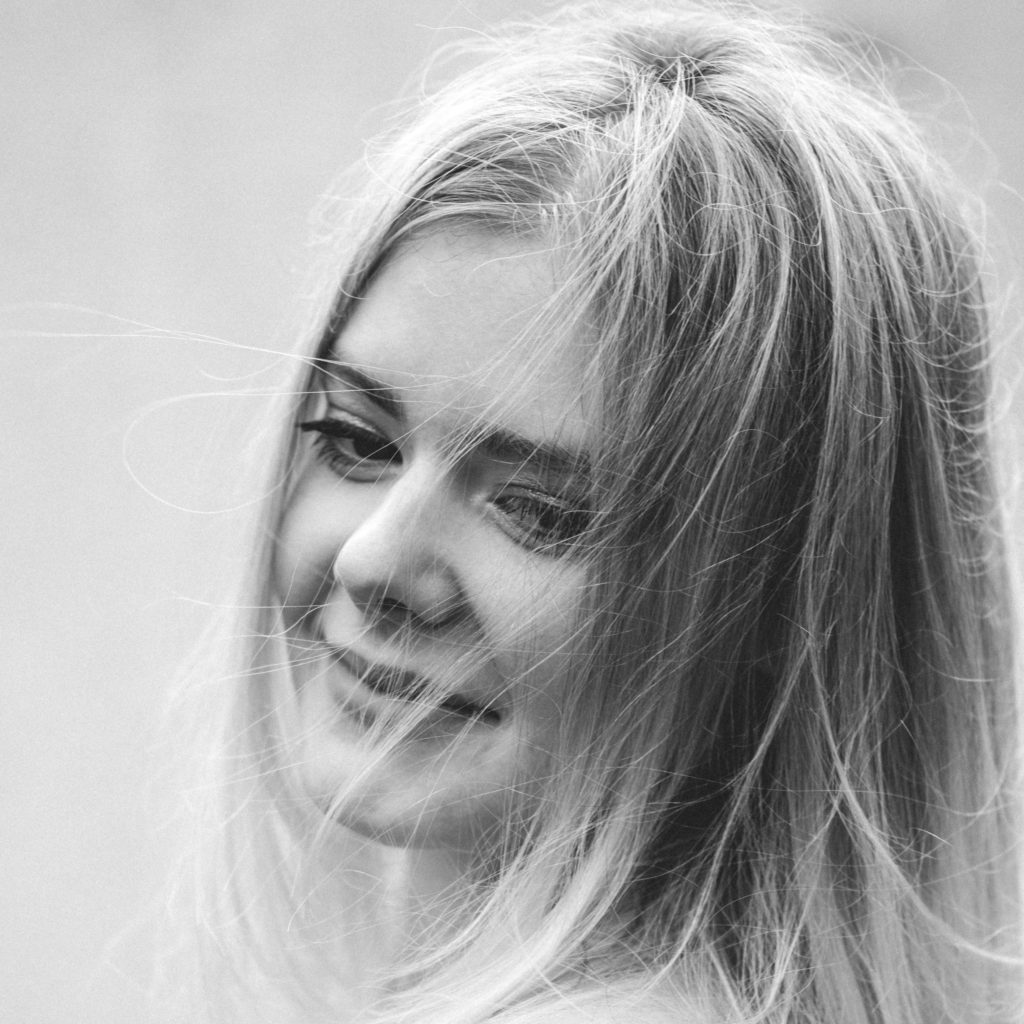 Purchase the Book/Browse our Shop
This book can be purchased in our store either on its own or in a cosy Book Box.