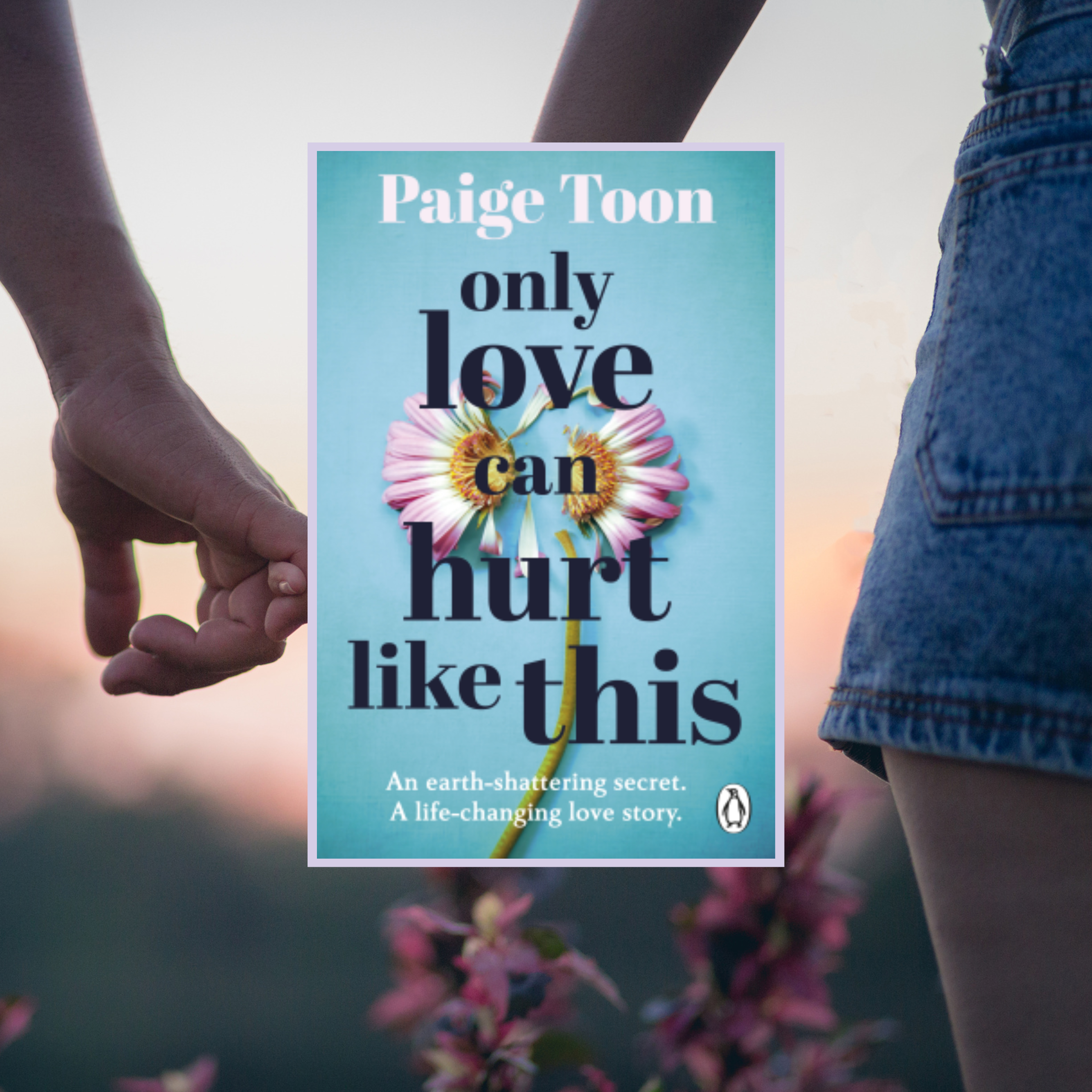 Paige Toon is one of those rare kinds of Authors who can become the countries that she writes about – with ease and perfection. Her experience growing up within several countries and cultures clearly influences her writing style and coupled with her extensive research makes for fantastic reading. When this book hits the shelves next April it's going to be extremely popular!
The setting is beautiful, the characters are relatable and unpredictable, the romance is just enough and the underlying secrets and that TWIST… wow. Perfect for those who like to read well written books about blended families, father/daughter relationships, farm life (in the USA), Architecture, divorce, love, loss and so much more. This is not a typical boy meets girl novel… this will set your heart on fire.
Expected Publication Date: April 27th 2023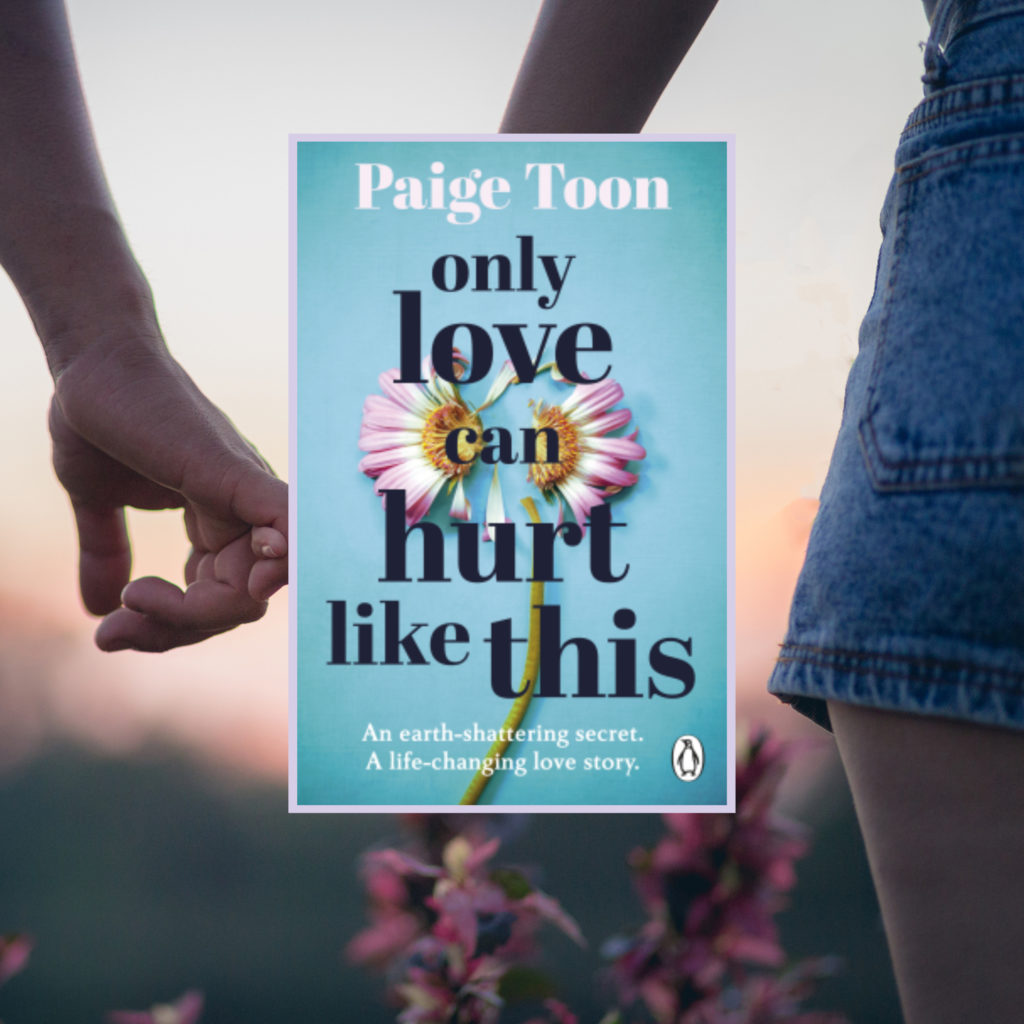 About the Book
Neither of them expected to fall in love. But sometimes life has other plans.

When Wren realises her fiancé is in love with someone else, she thinks her heart will never recover.

On the other side of the world, Anders lost his wife four years ago and is still struggling to move on.

Wren hopes that spending the summer with her dad and step-family on their farm in Indiana will help her to heal. There, amid the cornfields and fireflies, she and Anders cross paths and their worlds are turned upside-down again.

But Wren doesn't know that Anders is harbouring a secret, and if he acts on any feelings he has for Wren it will have serious fall-out for everyone.

Walking away would hurt Wren more than she can imagine. But, knowing the truth, how can she possibly stay?
About The Author
Paige Toon grew up between England, Australia and America and has been writing books set in sun-drenched locations around the world since 2007. She has written fifteen novels, a three-part spin-off for young adults and a collection of short stories. Her books have sold over 1.5 million copies worldwide.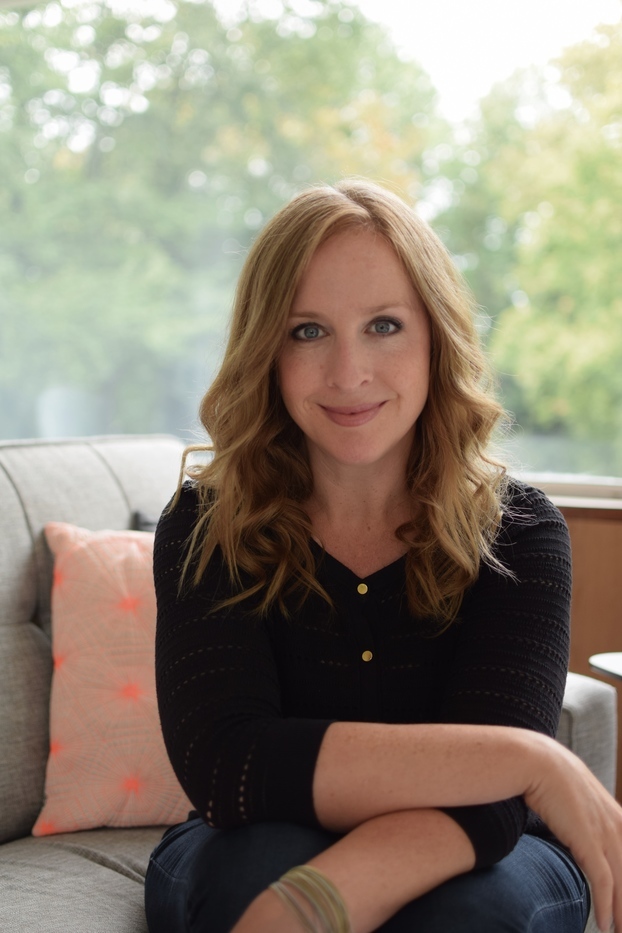 Browse our Shop
Looking for your next read? Head to our Shop to see what's available!