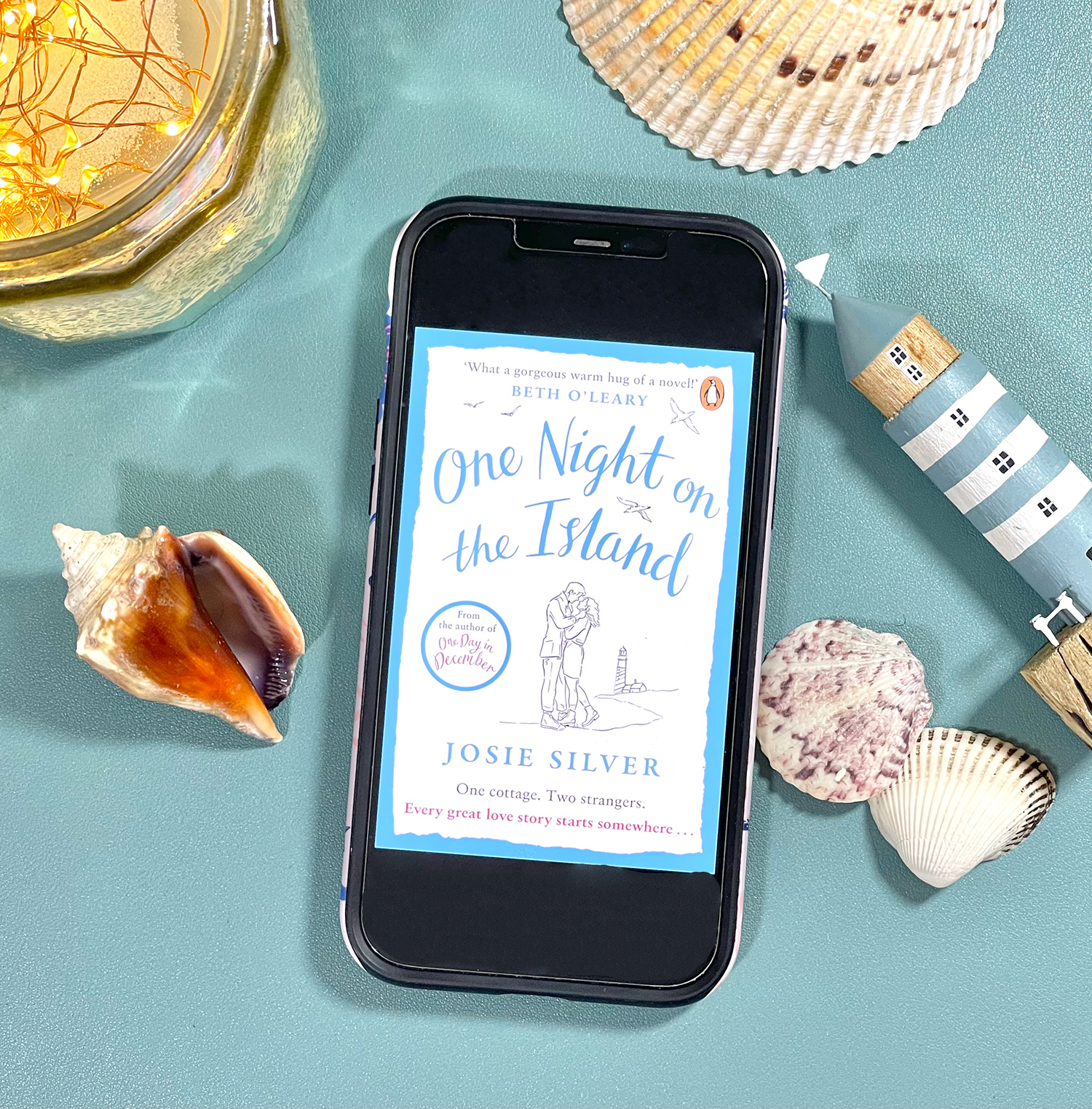 Josie Silver's books very quietly and calmly wrap themselves around your heart and tug at your emotions. I know this and yet I still didn't see this one coming!
There were so many elements to this book that made it the warm inviting read that it was. Firstly, the setting – a windswept, isolated, (fictional) Island off the Irish Coast with a beautiful welcoming community of people that form a perfect set of characters.
Then, there are the two main characters, dating columnist Cleo Wilder and Photographer, Mack Sullivan. Firm favourites in the literary world now for sure. They're flawed, irritating at times, but equally… perfect.
The storyline itself is refreshing and has unique elements that set it aside from those that have been done before. It wouldn't have mattered if it felt familiar though, because Josie has painted a backdrop and conjured characters that make this a book you'll read and fall in love with regardless. They could have been basket weaving for 368 pages and I'd still love this book because of Josie's way with words. Yes, really!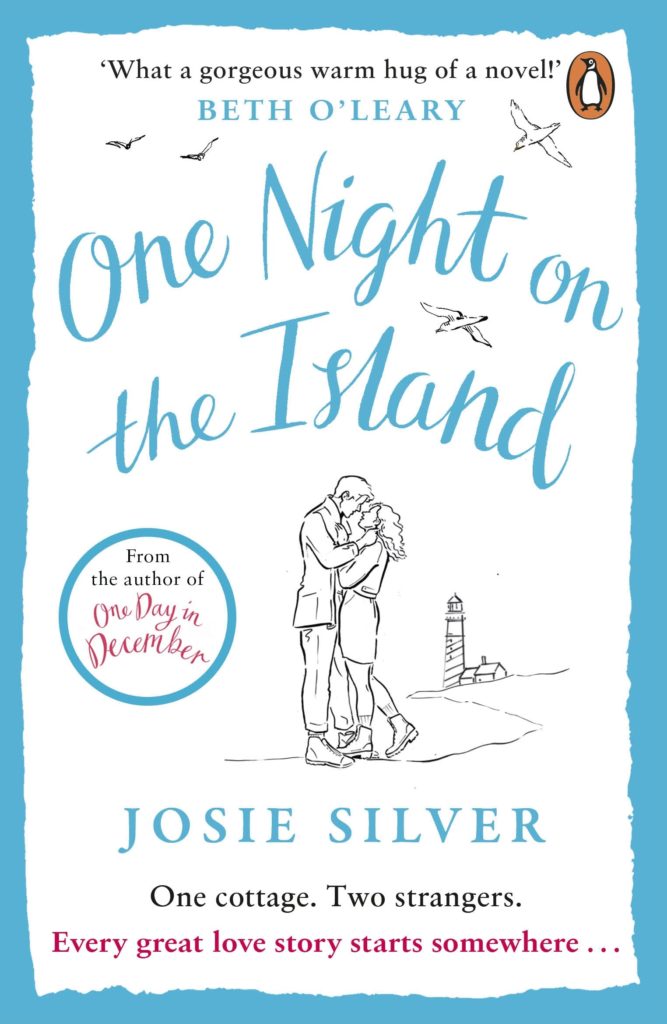 About the Book
Spending her thirtieth birthday alone is the last thing that dating columnist Cleo wanted, but she is going on a self-coupling quasi-sabbatical–at the insistence of her boss–in the name of re-energizing herself and adding a new perspective to her column. The remote Irish island she's booked is a far cry from London, but at least it's a chance to hunker down in a luxury cabin and indulge in some quiet, solitary self-care while she figures out her next steps in her love life and her career.

Mac is also looking forward to some time to himself. With his life in Boston deteriorating in ways he can't bring himself to acknowledge, his soul searching has brought him to the same Irish island in search of his roots and some clarity. Unfortunately, a mix-up with the bookings means both solitude seekers have reserved the same one-bedroom hideaway on exactly the same dates.

Instantly at odds with each other, Cleo and Mac don't know how they're going to manage until the next weekly ferry arrives. But as the days go by, they no longer seem to mind each other's company quite as much as they thought they would…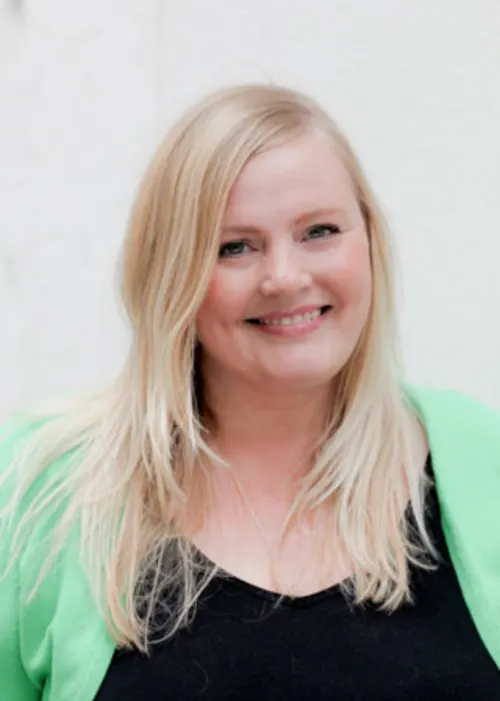 About The Author
Josie Silver is the Sunday Times and New York Times bestselling author of One Day in December and The Two Lives of Lydia Bird. She has been published in 31 languages (and counting) and has previously been featured in Reese Witherspoon's Hello Sunshine Book Club. Josie is an unashamed romantic, and lives with her husband, their two teenage sons, and an ever-growing cast of animals in a little town in the Midlands. One Night on the Island is her third novel.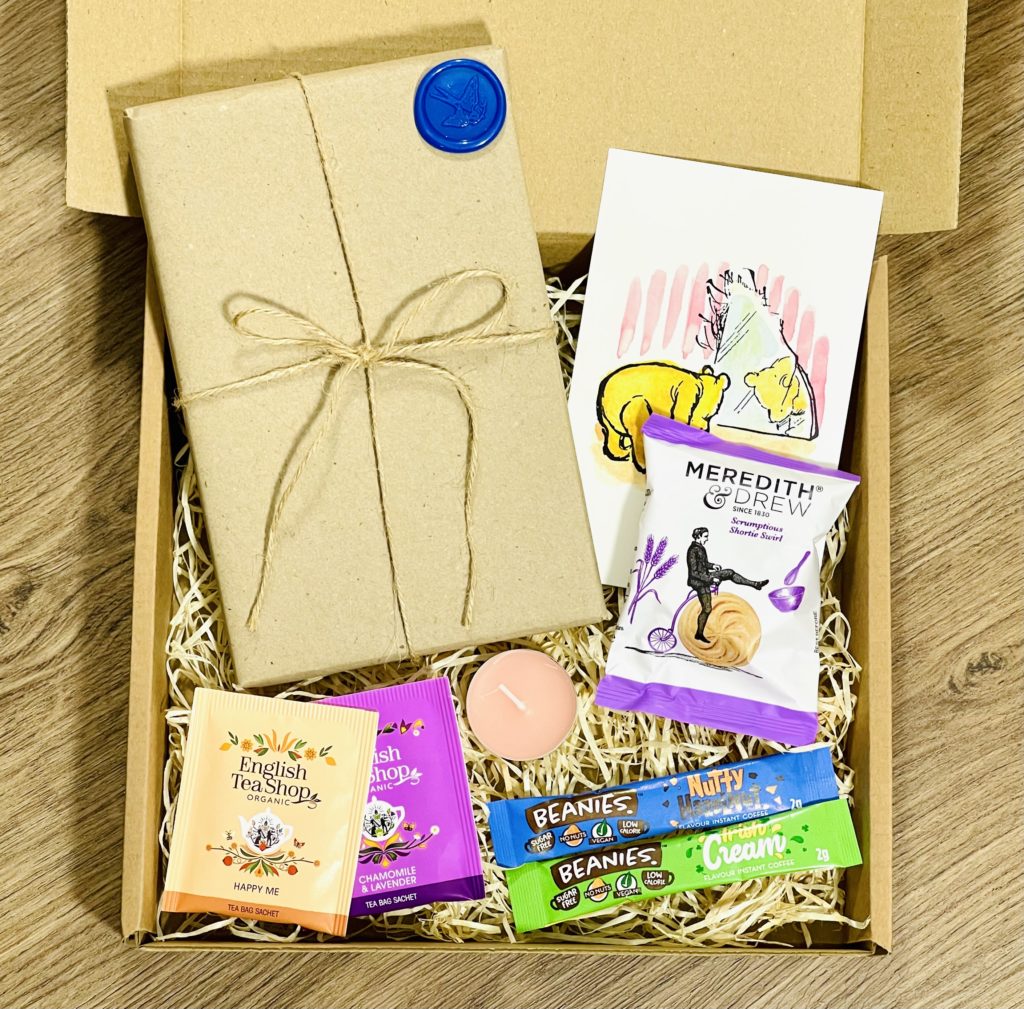 Browse our Shop
Looking for your next read? Head to our Shop to see what's available.