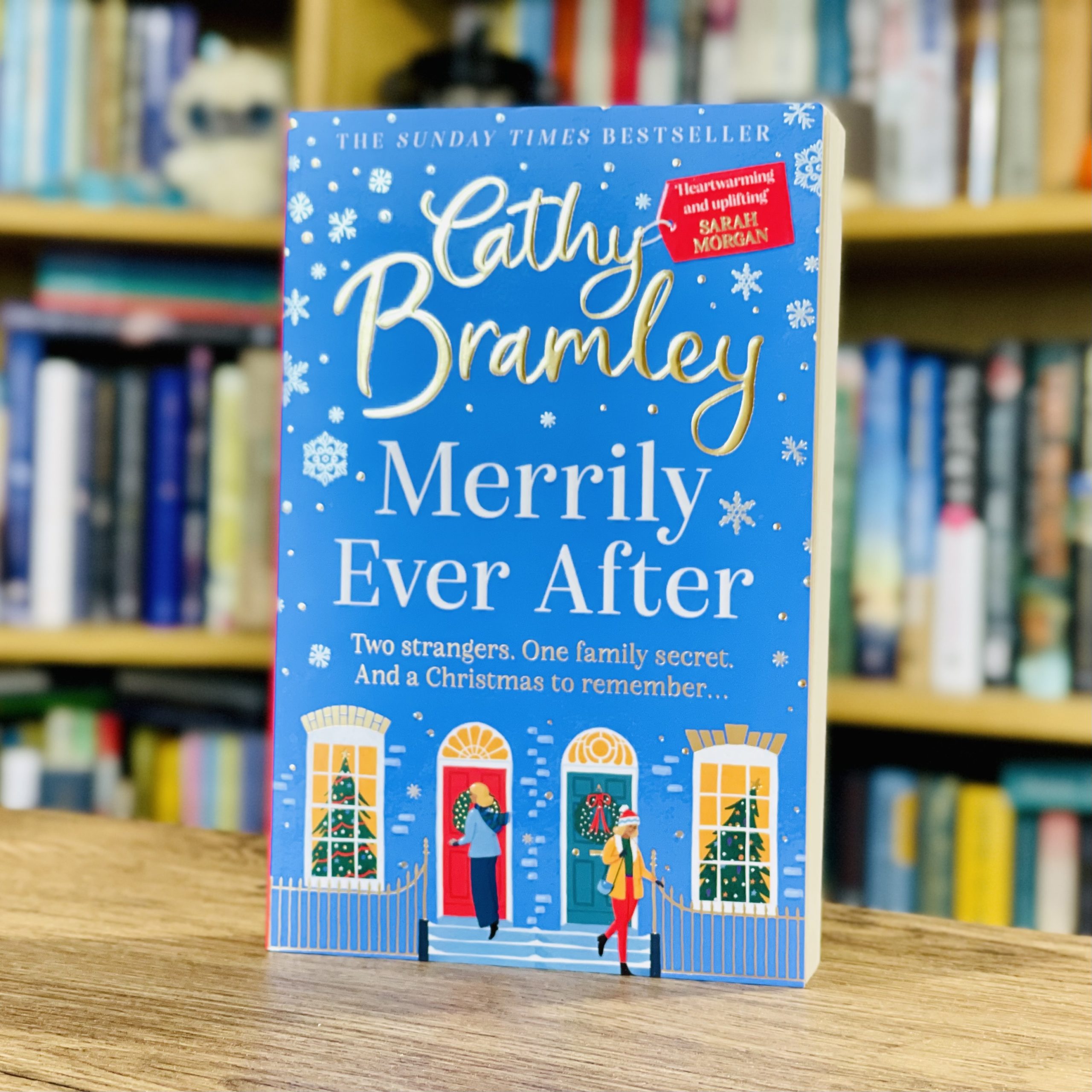 I absolutely adored this follow up to The Merry Christmas Project – and, as with all of Cathy's books, this can easily be read as a standalone. But if you want to follow Merry's journey from the start, this is a brilliant follow on from last years festive publication. Merrily Ever After, as the title indicates, continues to follow Merry on her journey to a happy ever after, but with a few bumps in the road along the way…
This is a truly beautiful continuation of Merry's story, full of warmth, family, love and Christmas spirit. There are real life domestic issues coupled with plenty of romantic moments, brilliant doses of humour and truly relatable characters!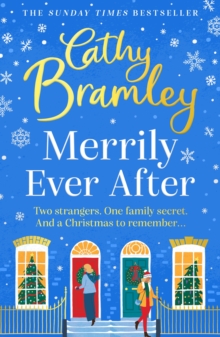 About the Book
Two strangers. One big secret. And a Christmas to remember . . .

Merry has always wanted a family to spend Christmas with, and this year her dream comes true as she says 'I do' to father-of-two Cole. But as she juggles her rapidly-growing business, wedding planning and the two new children in her life, her dream begins to unravel.

Emily is desperately waiting for the New Year to begin, so she can finally have a fresh start. She has always put her family first, leaving little time for happiness and love. When her beloved father Ray moves into a residential home, she discovers a photograph in his belongings that has the potential to change everything.

As past secrets come to light, will this be a magical Christmas for Emily and Merry to remember?
About The Author
Cathy Bramley is the author of the best-selling romantic comedies Ivy Lane, Appleby Farm, Wickham Hall, Conditional Love and The Plumberry School of Comfort Food. She lives in a Nottinghamshire village with her family and a dog.

Her recent career as a full-time writer of light-hearted, romantic fiction has come as somewhat of a lovely surprise after spending eighteen years running her own marketing agency. However, she has been always an avid reader, never without a book on the go and now thinks she may have found her dream job!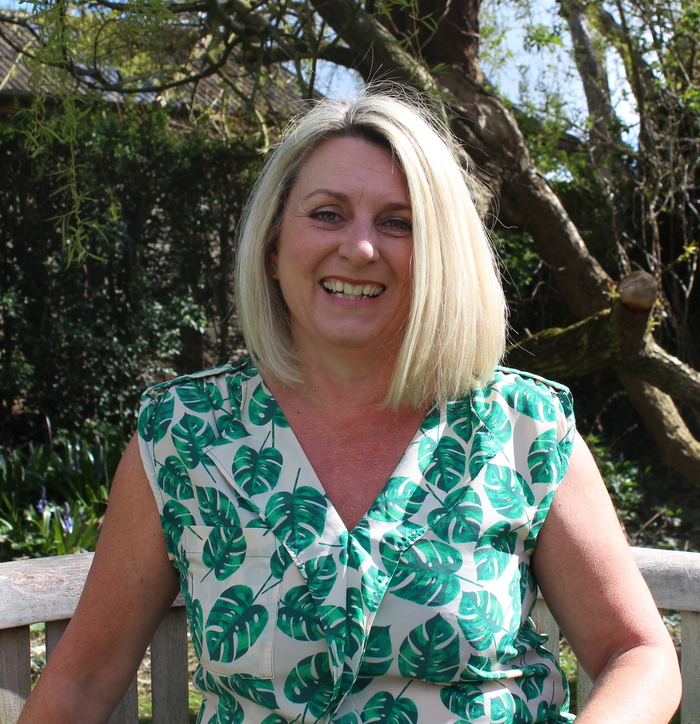 Purchase the Book
This book can be purchased in our store either on its own or in a cosy Book Box. Whilst stocks and supplies last we also have beautiful themed gift wrapping with tags, bookmarks and signed book-plate!