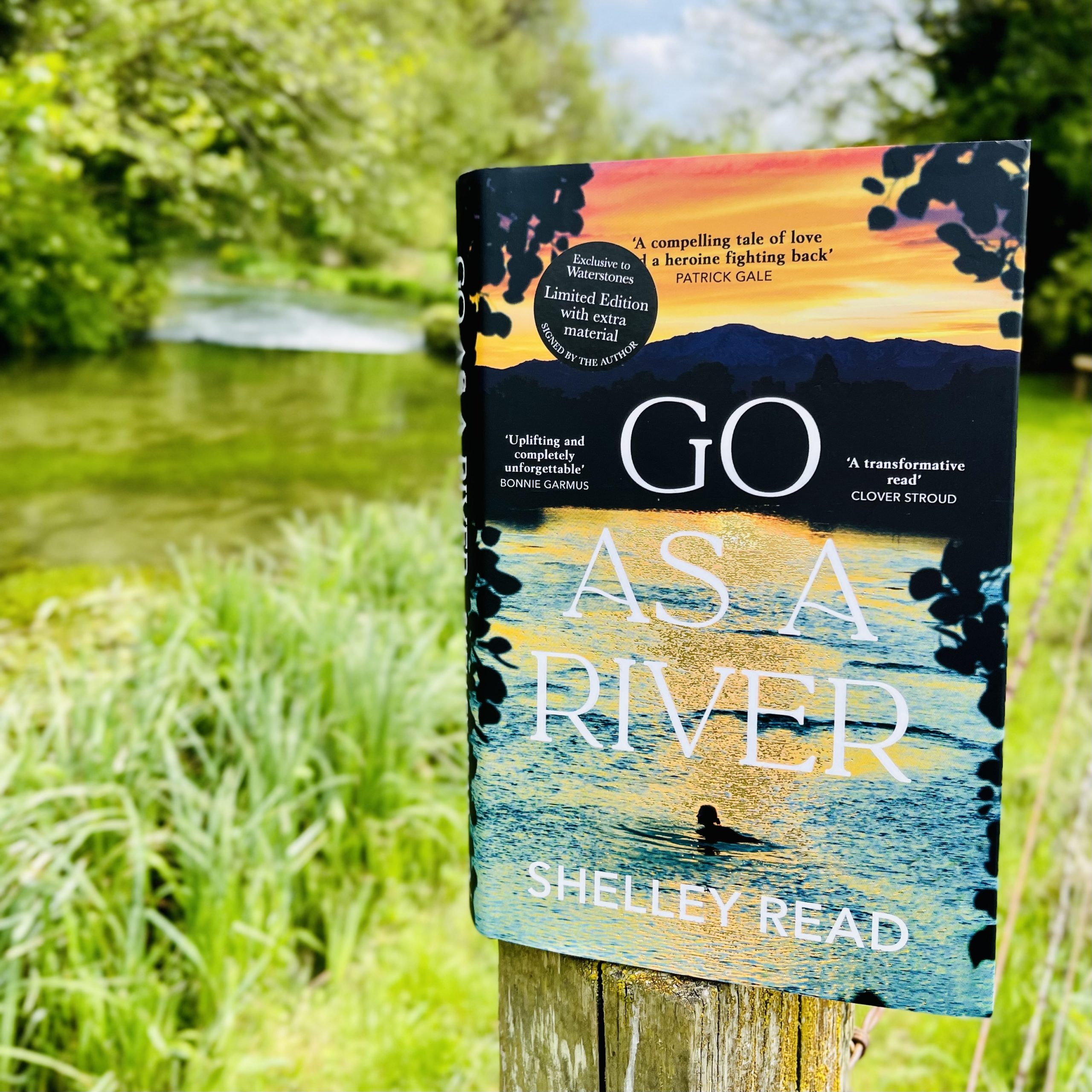 GO AS A RIVER is a heart-wrenching coming-of-age story and a drama of enthralling power. Combining unforgettable characters and a breathtaking natural setting, it is a sweeping story of survival and becoming, of the deepest mysteries of love, truth and fate.
This was sold to me the moment I read the title, but a further firm decision to read it was made when I saw the comparisons to Where The Crawdads Sing. And whilst it's a fair statement, Go As A River is also a beautiful book in its own right, for all of the things that Where The Crawdads Sing, is not.
A beautiful landscape, a historical story of pain, heartache and hope, told over four decades of the main characters life, it's a stunning coming of age story that will melt your heart.
Set in 1940s Colorado at the start, Victoria, the only female left in her immediate family, meets Wil. And so her life changes, a path is formed, and the river travels down it.
This is an exquisite debut novel, completely immersive – you will be transported to the Colorado landscape, the mountains, the River, the harsh wilderness and the suffocating small town. If you only read one book this Summer, make it this one. You won't regret it.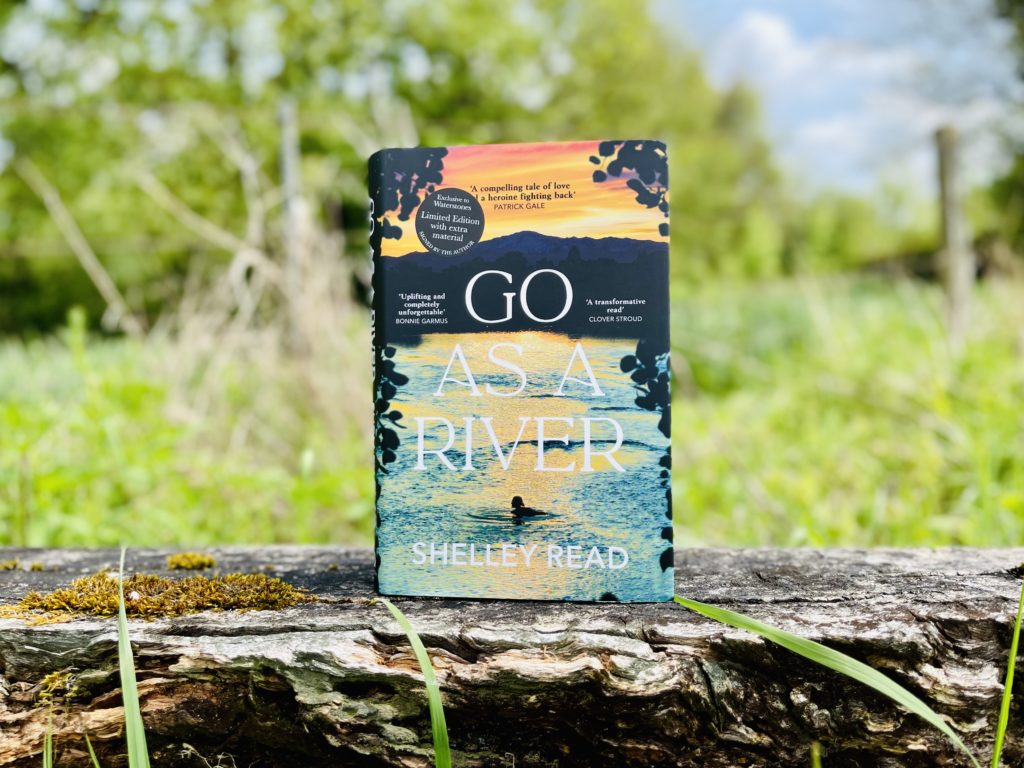 About the Book
On a cool autumn day in 1948, Victoria Nash delivers late-season peaches from her family's farm set amid the wild beauty of Colorado. As she heads into her village, a dishevelled stranger stops to ask her the way. How she chooses to answer will unknowingly alter the course of both their young lives.

So begins the mesmerising story of split-second choices and courageous acts that propel Victoria away from the only home she has ever known and towards a reckoning with loss, hope and her own untapped strength.

Gathering all the pieces of her small and extraordinary existence, spinning through the eddies of desire, heartbreak and betrayal, she will arrive at a single rocky decision that will change her life for ever.
About The Author
Shelley Read is a fifth generation Coloradoan who lives with her family in the Elk Mountains of the Western Slope. She was a Senior Lecturer at Western Colorado University for nearly three decades, where she taught writing, literature, environmental studies, and Honors, and was a founder of the Environment & Sustainability major and a support program for first-generation and at-risk students. GO AS A RIVER, her first novel, is inspired by the landscape she comes from and will be published in over twenty-five territories.
Photo by: Moab Sun News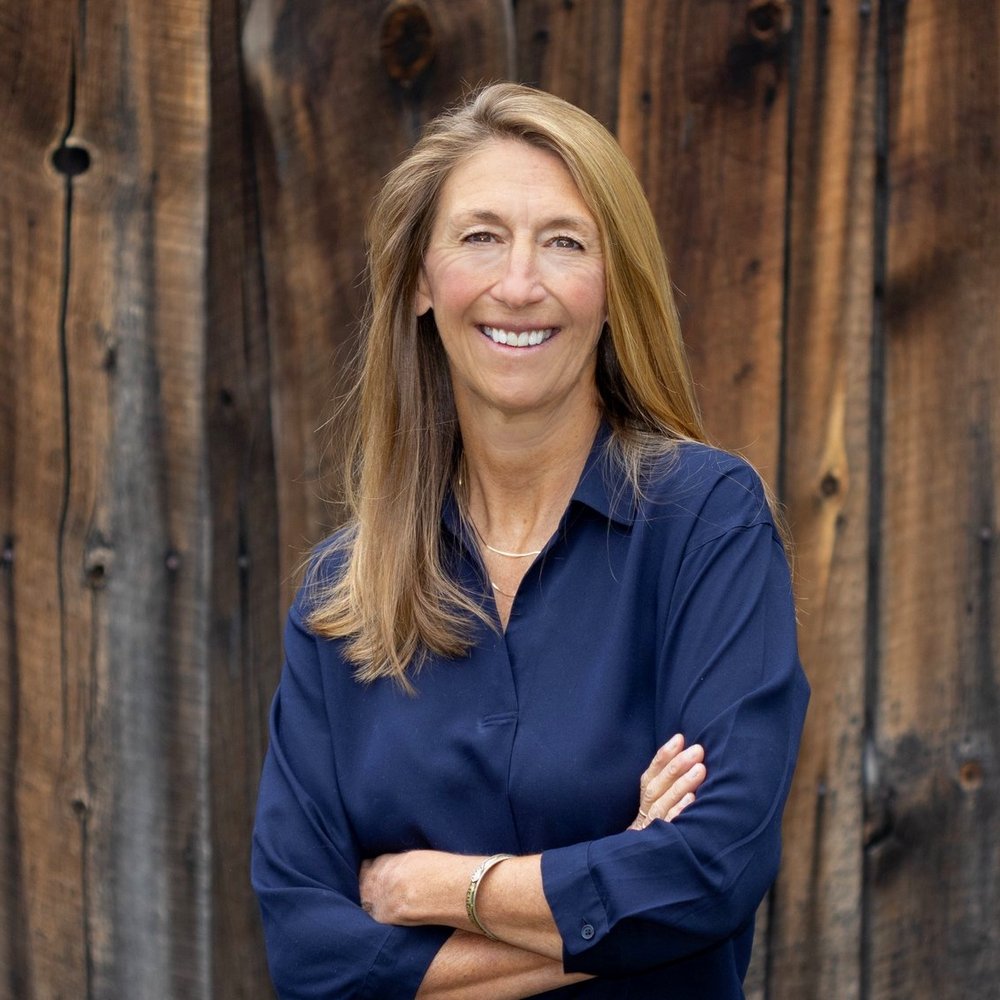 Browse our Shop
Looking for your next read? Head to our Shop to see what is available.