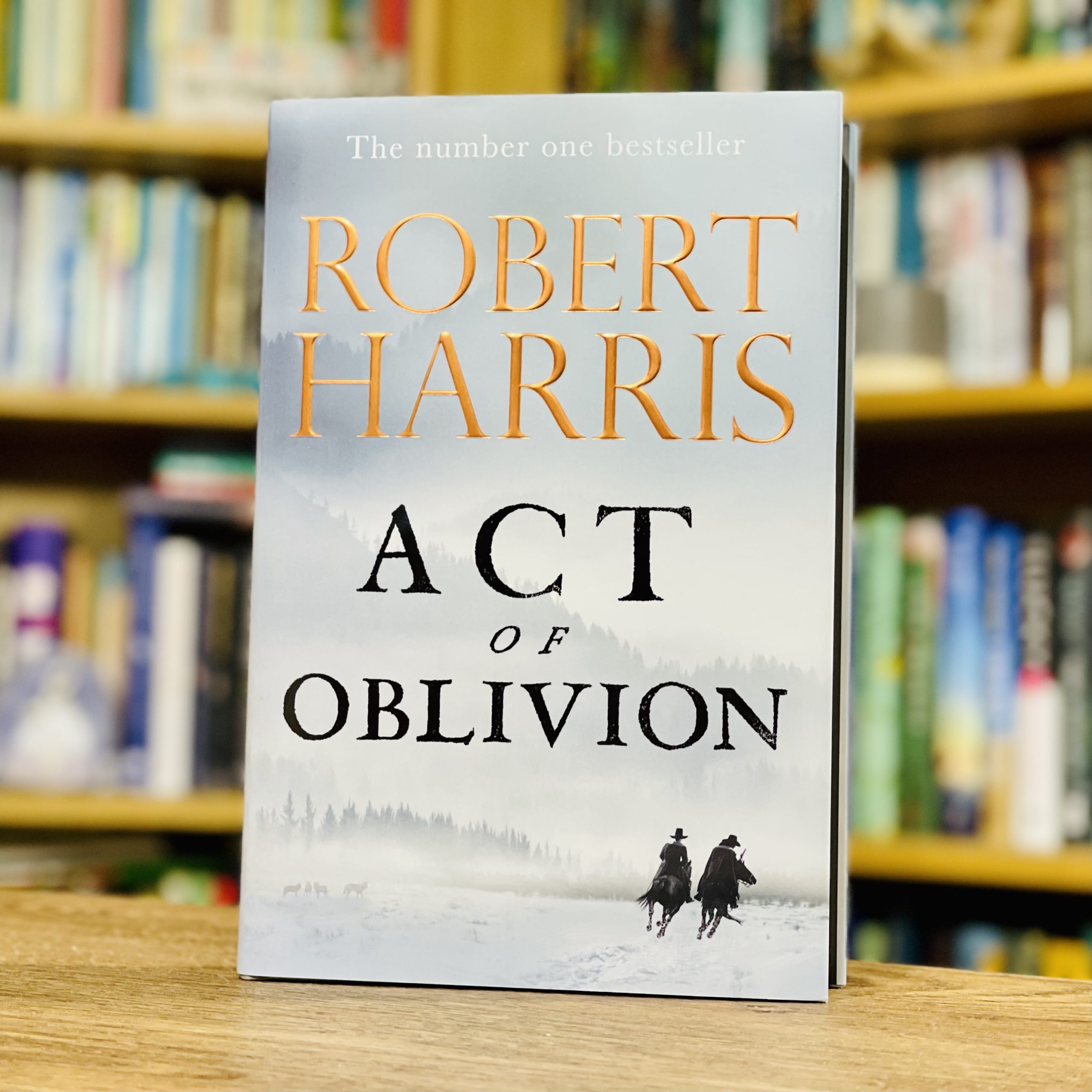 'From what is it they flee?'
He took a while to reply. By the time he spoke the men had gone inside.
He said quietly, 'They killed the King.'
This was my first read for this author and I was pleasantly surprised. A great narrative about the hunt for the Kings "killers" following the fall of Oliver Cromwell.
I found the story line gripping and informative in equal measure and it certainly filled in gaps in my historical understanding of the period in history after the death of Oliver Cromwell. A great read and thoroughly recommended.
Act of Oblivion is an epic journey across continents, and a chase like no other. It is the thrilling new novel by Robert Harris.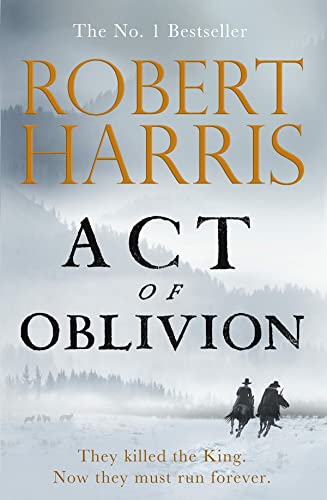 About the Book
1660. Colonel Edward Whalley and his son-in-law, Colonel William Goffe, cross the Atlantic. They are on the run and wanted for the murder of Charles I. Under the provisions of the Act of Oblivion, they have been found guilty in absentia of high treason.

In London, Richard Nayler, secretary of the regicide committee of the Privy Council, is tasked with tracking down the fugitives. He'll stop at nothing until the two men are brought to justice. A reward hangs over their heads – for their capture, dead or alive.
About The Author
Robert Harris is the author of fifteen bestselling novels: the Cicero Trilogy – Imperium, Lustrum and Dictator – Fatherland, Enigma, Archangel, Pompeii, The Ghost, The Fear Index, An Officer and a Spy, which won four prizes including the Walter Scott Prize for Historical Fiction, Conclave, Munich, The Second Sleep, V2 and Act of Oblivion. His work has been translated into forty languages and he is a Fellow of the Royal Society of Literature. He lives in West Berkshire with his wife, Gill Hornby.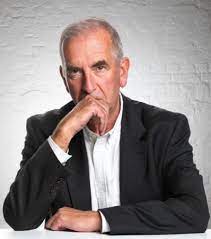 Browse our Shop
Looking for your next read? Head to our Shop to see what's available.