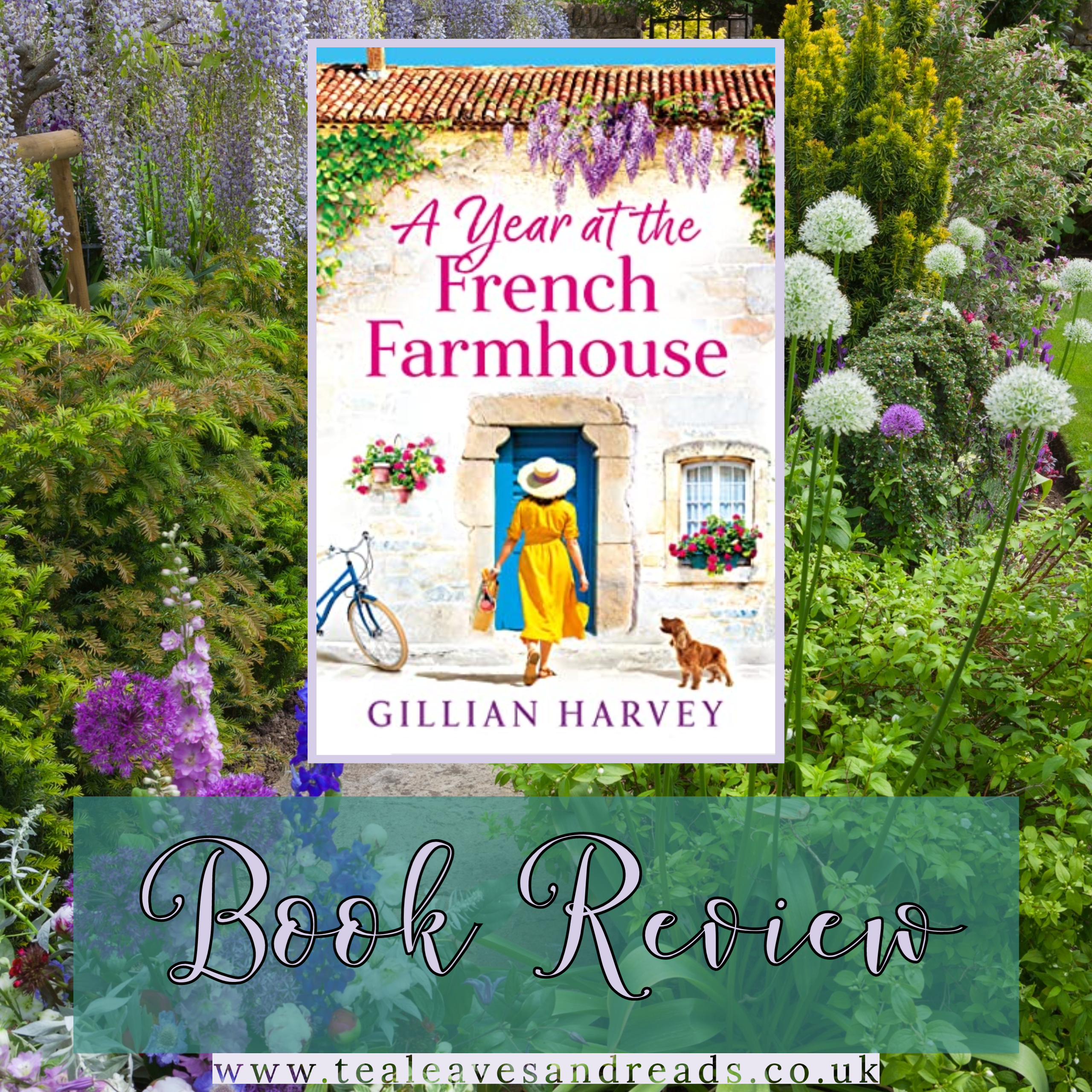 I adored being transported to rural France in Gillian Harvey's upcoming new novel… Gillian always writes about brilliant characters making bold decisions that go against the grain of most books. Whilst doing so, she invokes a sense of companionship between reader and character – a sort of "me too" feeling.
Beautiful settings, in this case France, are always present too. And, as if that wasn't enough, Gillian's trademark humour also shines through once again. She somehow manages to create the perfect balance of achingly painful moments coupled with often hilarious ones. Her writing is frank, and to the point, but in the best possible way.
I loved being transported to France. To the B and B, the house, the beautiful villages…the quirky characters and romances.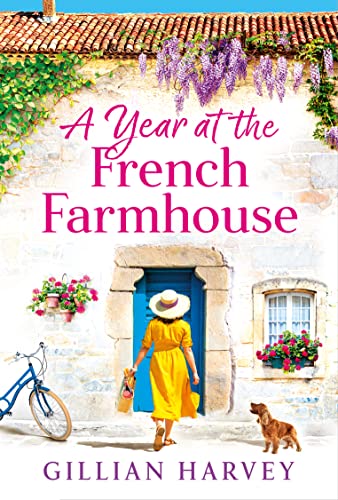 About the Book
After ten years of loyal service Lily Butterworth has been made redundant. Like any clever woman, she knows the cure to redundancy is a little too much wine and her best friend.
Only the next morning, Lily has more than a hangover . . . she has a whole new house – in France!
Seeing this as an opportunity instead of a disaster, she's excited about finally moving to France, just as she and her husband always dreamed of. However, Lily is in for another surprise. Despite planning to move there for over 20 years, her husband never actually intended to go.
So begins a year in France, alone, renovating the gorgeous old farmhouse that is held together by wallpaper and wishes.
Will a year at the French farmhouse be just what Lily needs? Or could it be the previous owner, Frederique, that is the answer to Lily's dreams?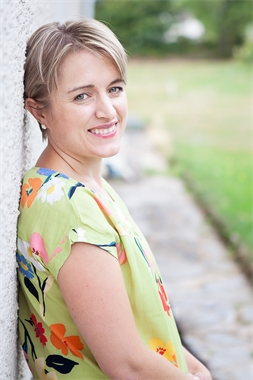 About The Author
Gillian is an author and freelance writer, living in France with her husband and five children.
She writes humorous, thought-provoking, escapist fiction.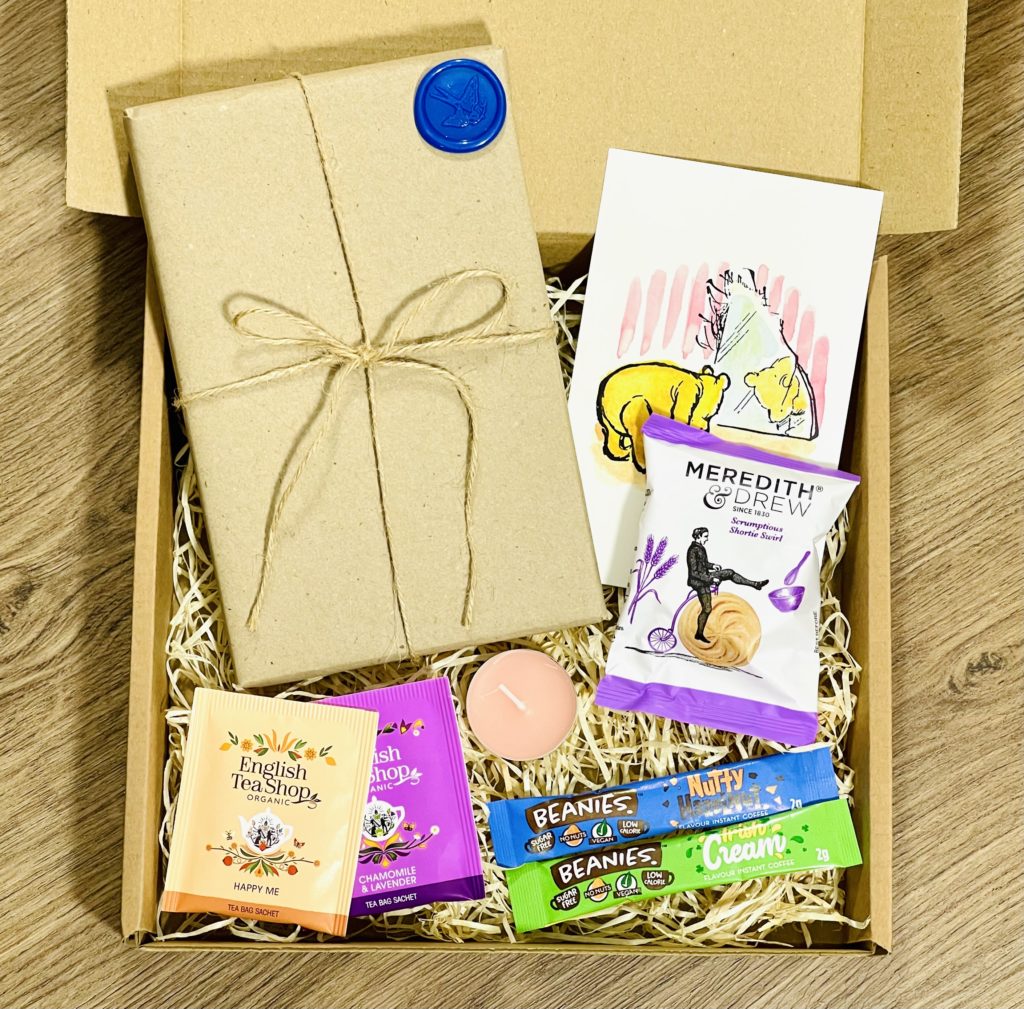 Browse our Shop
We have Gillian's first two books in stock along with signed book-plates – head to the shop to purchase yours!