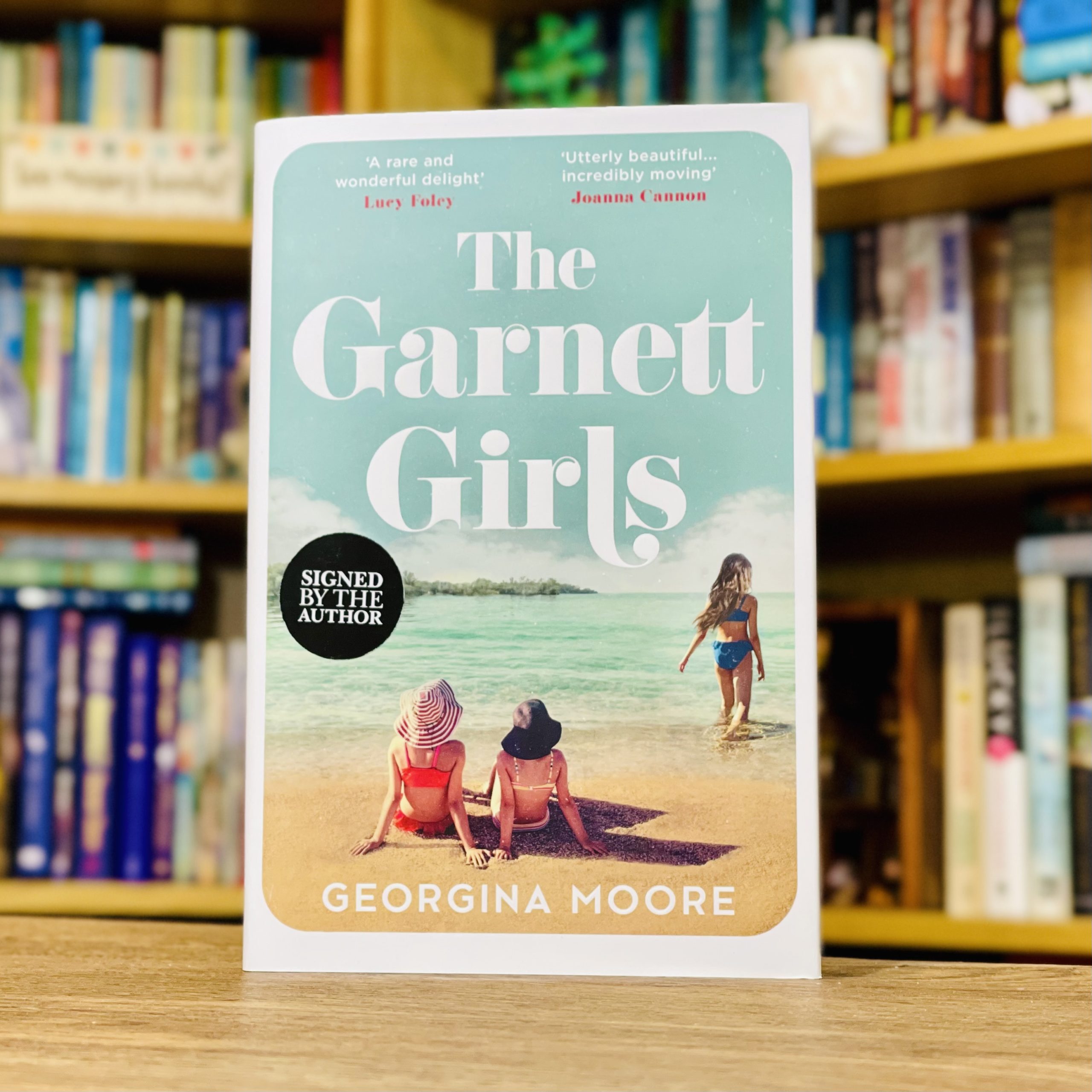 In this brilliant debut novel full of heart and warmth, three very different sisters–and their free-spirited mother–must grapple with life, responsibilities, and family secrets.
Warm-hearted and accomplished are the two words I've seen to describe this debut novel from Georgina Moore and words which seem to sum it up really well. Three very different sisters and their mother are at the fierce heart of this novel which is set in both London and the Isle of Wight. The juxtaposition of these very very different locations is almost synonymous with the personalities of the main characters and the secrets and journeys that they are embarking upon.
Add in to the mix the location of Sandcove – the legacy of a family home, and its almost a character of its own. The sense of place throughout this novel, the draw back to Sandcove and the Island, the pull of family ties and the push of family secrets, all come together to make a really compelling story.
For those who prefer to listen to Audiobooks, Tabi Craig narrates this one and it's a good listen. I alternated between reading the hardback and listening to the Audio, and the combination worked well.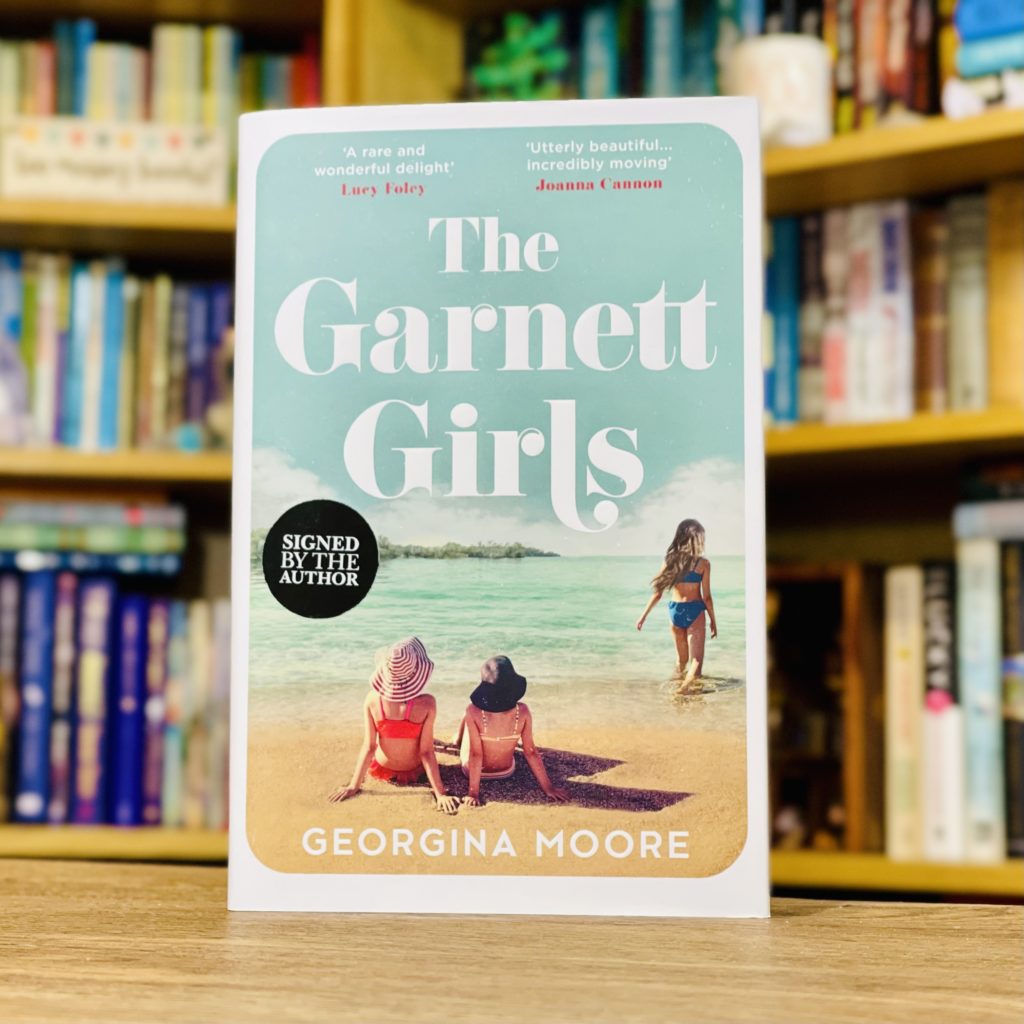 About the Book
Forbidden, passionate and all-encompassing, Margo and Richard's love affair was the stuff of legend– but, ultimately, doomed.
When Richard walked out, Margo locked herself away, leaving her three daughters, Rachel, Imogen and Sasha, to run wild.
Years later, charismatic Margo entertains lovers and friends in her cottage on the Isle of Wight, refusing to ever speak of Richard and her painful past. But her silence is keeping each of the Garnett girls from finding true happiness.
Rachel is desperate to return to London, but is held hostage by responsibility for Sandcove, their beloved but crumbling family home.
Dreamy Imogen feels the pressure to marry her kind, considerate fiancé, even when life is taking an unexpected turn.
And wild, passionate Sasha, trapped between her fractured family and controlling husband, is weighed down by a secret that could shake the family to its core…
About The Author
Now Deputy MD of Arts PR Agency Midas, Georgina Moore is an award-winning book publicist, who has worked in the publishing industry for twenty years, most recently at Headline. The Garnett Girls is Georgina's first novel and is set on the Isle of Wight, where Georgina and her family have a holiday houseboat called Sturdy. Georgina's main residence is a houseboat in the River Thames, where she lives with her partner, two children and Bomber, the Border Terrier.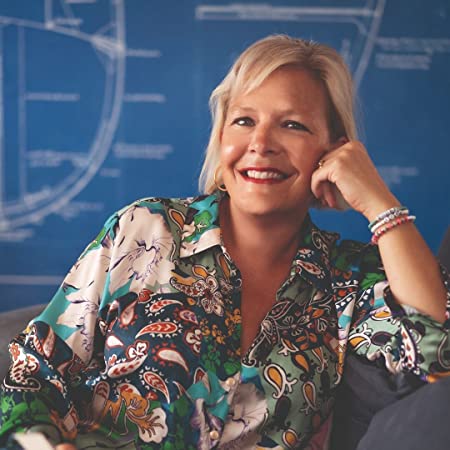 Purchase the Book
This book can be purchased in our store either on its own or in a cosy Book Box – the hardback edition has been signed by the Author! Order your copy here.