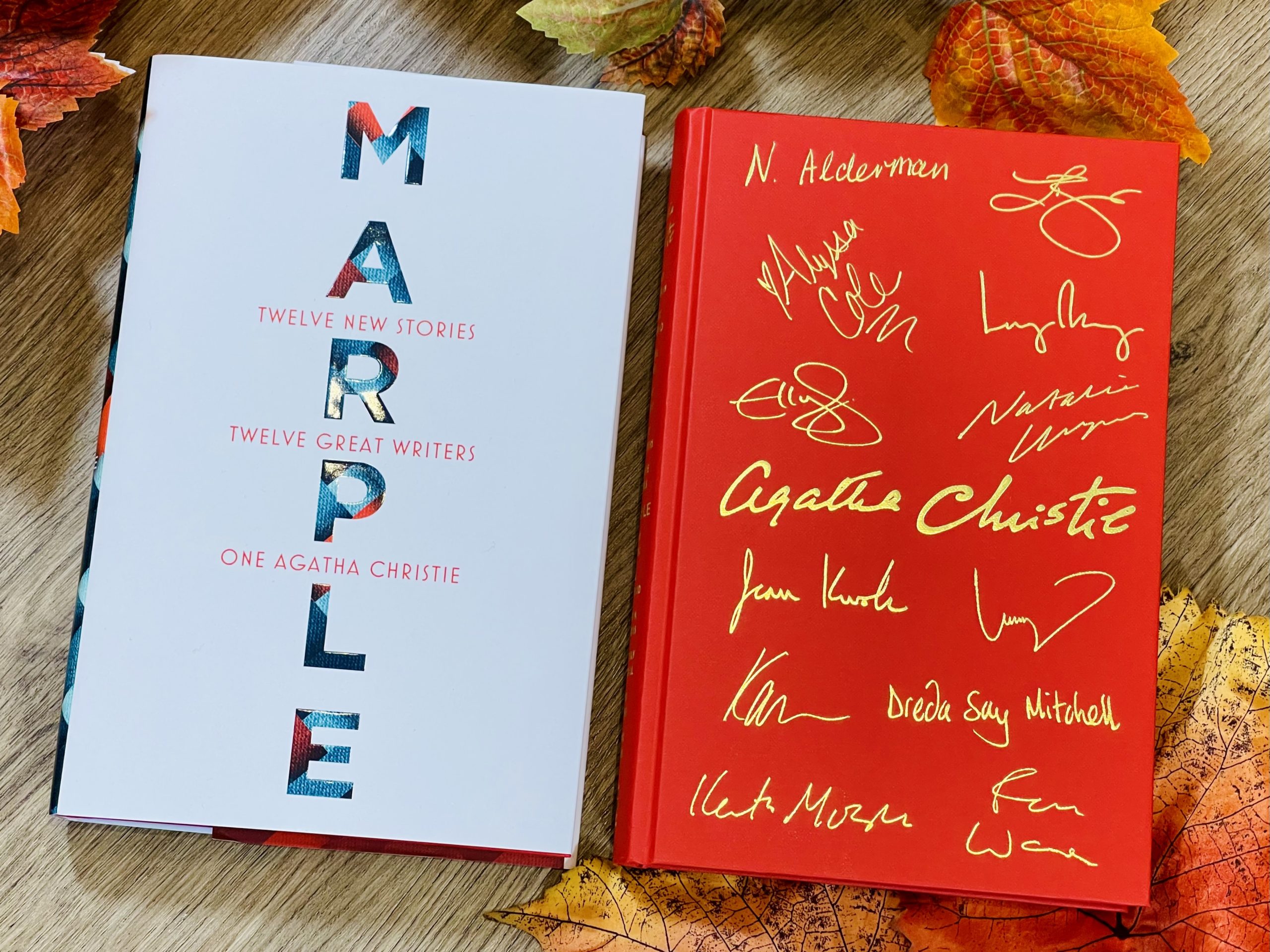 I felt that I needed to re-read some of Agatha Christie's books before properly giving this the review it deserves. It's a collection of short stories featuring Jane Marple but penned by twelve remarkable bestselling and acclaimed Authors, many of whom are my favourites. As is to be expected, style and content was varied and in a way the interpretation of each individual of Christie's style was eye-opening and beautiful.
Murder at the Villa Rosa was definitely my favourite, but the whole collection in general evoked a feeling of familiarity, nostalgia and contemplation for a very unique style and characterisation.
Whether or not you're a long-time Agatha fan or a crime fiction writer in general, I think you'll get a lot out of this collection of short stories to dip in and out of.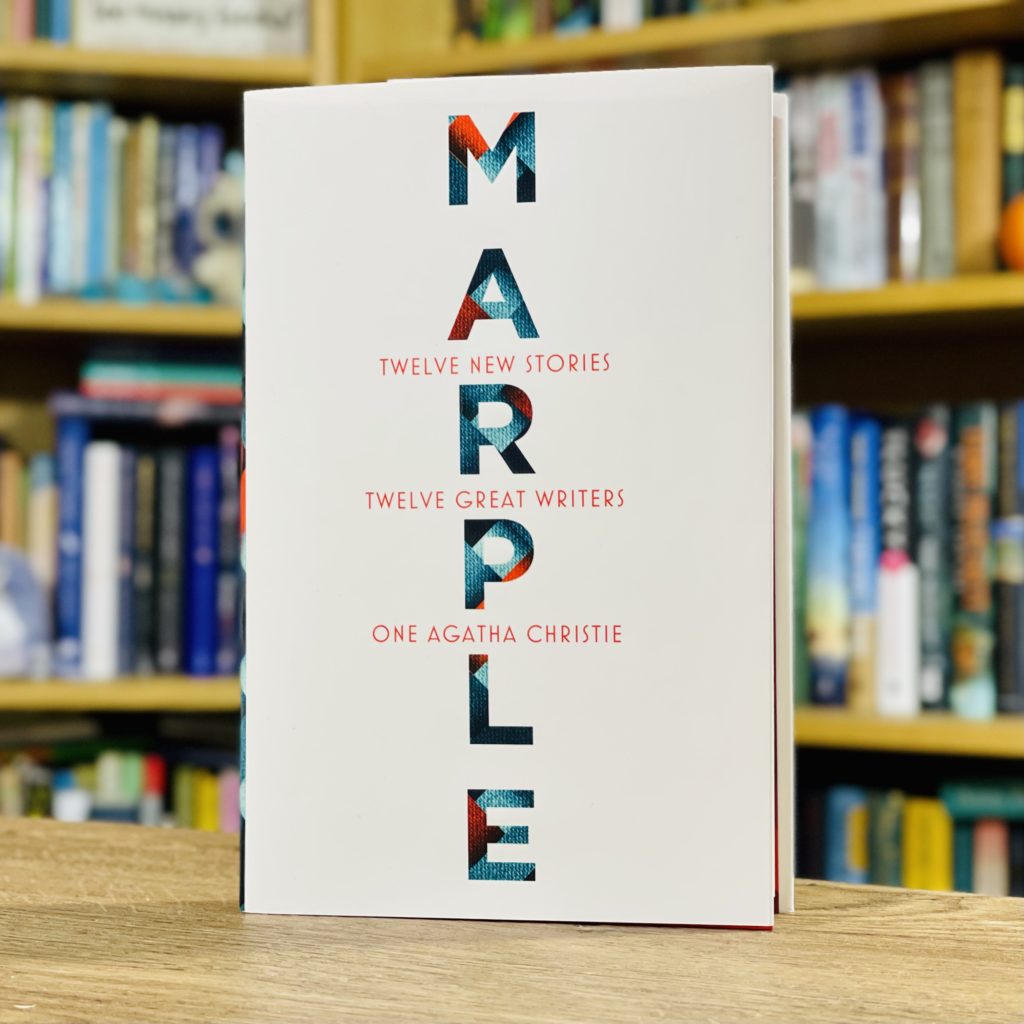 About the Book
A brand-new collection of short stories featuring the Queen of Mystery's legendary detective Jane Marple, penned by twelve remarkable bestselling and acclaimed authors.

This collection of a dozen original short stories, all featuring Jane Marple, will introduce the character to a whole new generation. Each author reimagines Agatha Christie's Marple through their own unique perspective while staying true to the hallmarks of a traditional mystery.

Miss Marple was first introduced to readers in a story Agatha Christie wrote for The Royal Magazine in 1927 and made her first appearance in a full-length novel in 1930's The Murder at the Vicarage. It has been 45 years since Agatha Christie's last Marple novel, Sleeping Murder, was published posthumously in 1976, and this collection of ingenious new stories by twelve Christie devotees will be a timely reminder why Jane Marple remains the most famous fictional female detective of all time.
About The Author
Dame Agatha Mary Clarissa Christie, Lady Mallowan, DBE was an English writer known for her 66 detective novels and 14 short story collections, particularly those revolving around fictional detectives Hercule Poirot and Miss Marple.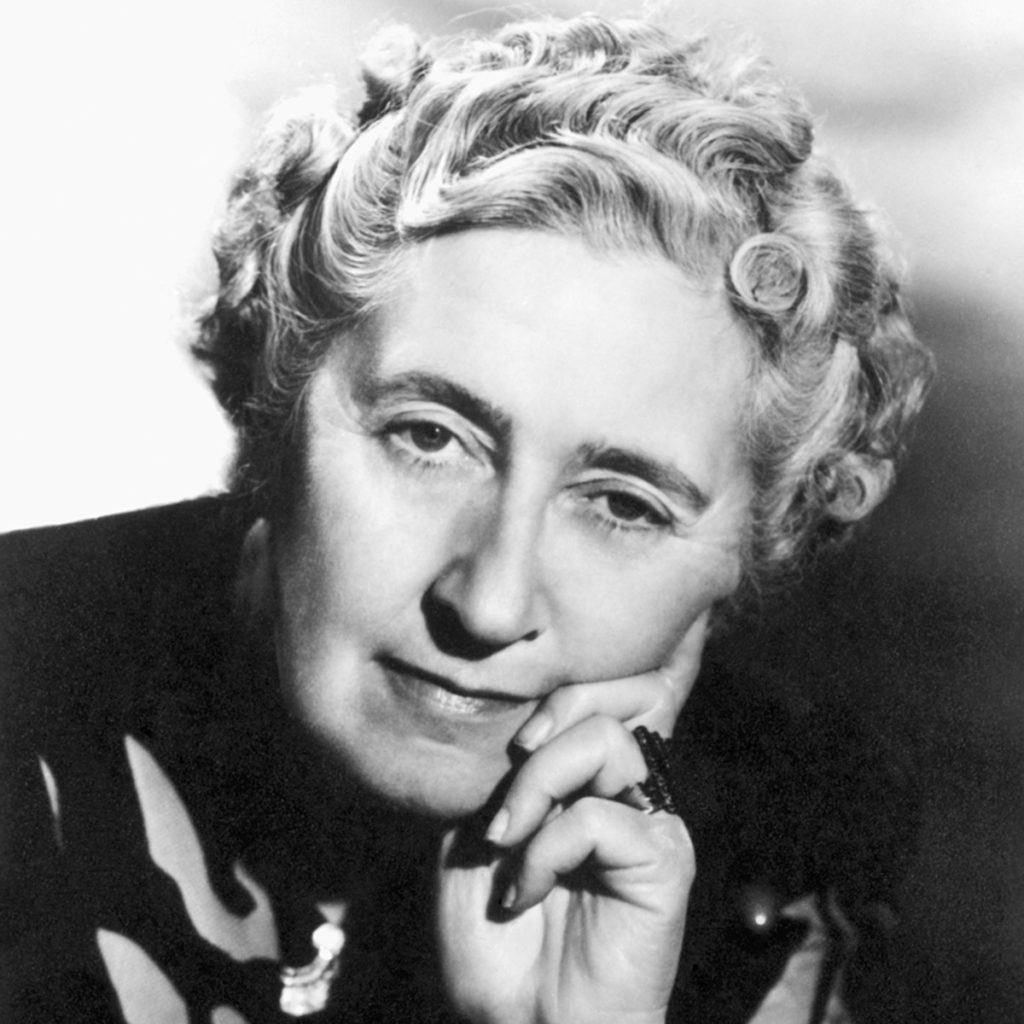 Purchase the Book
This book can be purchased in our store either on its own or in a cosy Book Box. We have just a couple of copies of the limited edition print run let in stock which includes all of the Authors signatures embossed in gold on the hard front cover beneath the dust jacket. Order yours here.